The Jamaica Developers Association presents webinars periodically on the Real Estate Development industry in Jamaica. Scroll through and click an image to view the webinar on YouTube.
Scroll through the gallery of presentations from our webinars on Real Estate Development in Jamaica. Click to download a presentation.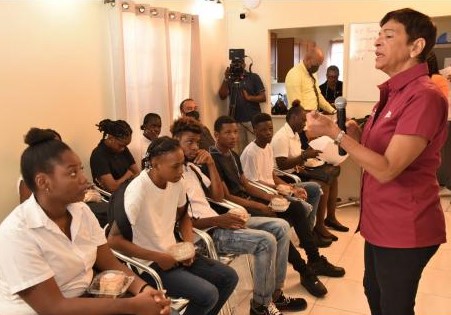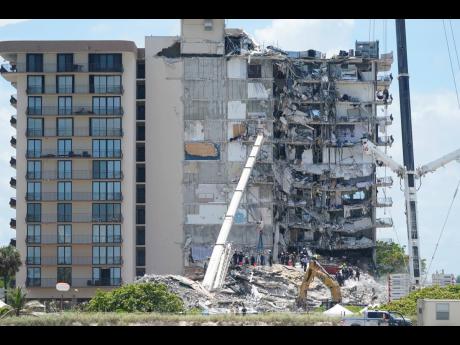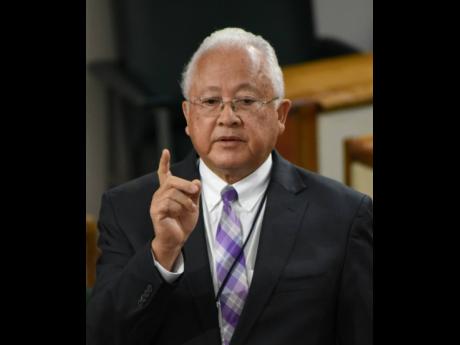 Patricia Green | Jamaica Gleaner
Patricia Green | Time to get serious about compliance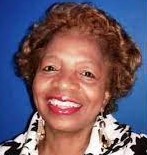 Hon. Delroy Chuck – JDA Webinar June 2022
Chuck decries haphazard developments that devalue communities
E. Nadine Isaacs Memorial Lecture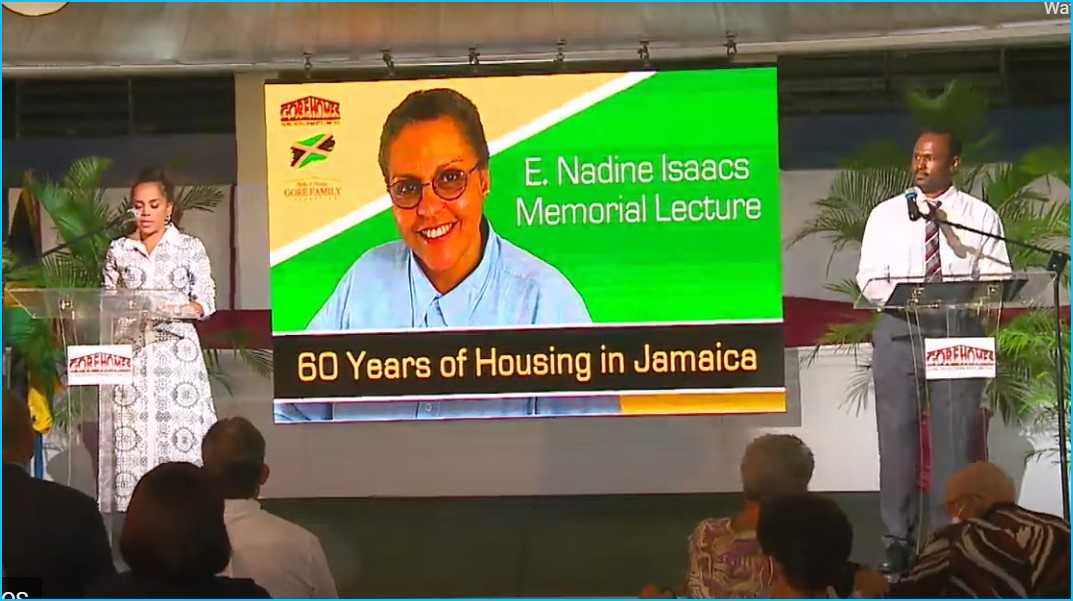 Presentation by Hon. Bruce Golding at the E. Nadine Isaac Memorial
The Honourable Maurice Facey Lecture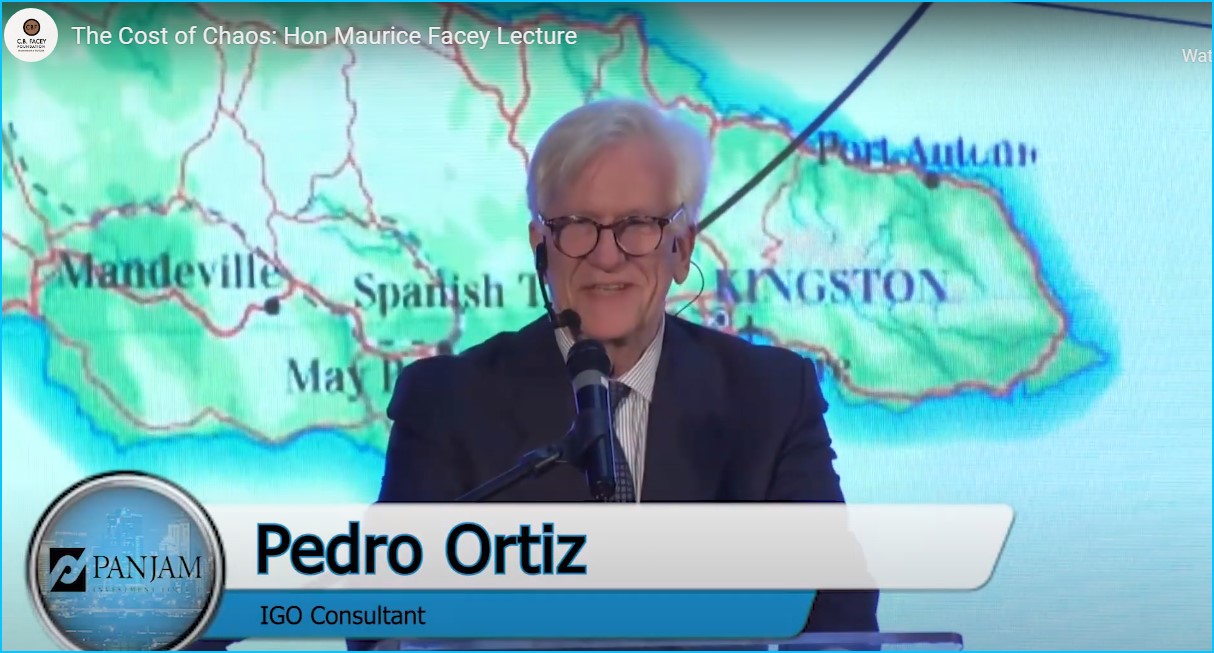 One of the world's leading urban planners and strategists, Dr. Pedro Ortiz, was well received at the inauguration of The Honourable Maurice Facey Lecture Series held on Thursday, October 10, 2019 at the Jamaica Conference Centre. In order to host the event, PanJam Investment Limited partnered with the C.B. Facey Foundation, the Caribbean School of Architecture at the University of Technology, the Urban Development Corporation, the Jamaica Institute of Architects, the Jamaica Chamber of Commerce and the Kingston Restoration Company.
Dr. Ortiz posited the drastic improvement to the existing transportation system as the strategic way to propel the sustainable development of Jamaica's southern metropolis. In his presentation titled Jamaica's Flight, Dr. Ortiz outlined a 'Jamaica scale synthesis: National, Metropolitan and Urban' map for a fast-paced railway system. Described as a rhombus plan, railways will be utilised to transport goods and people between Kingston, Mandeville, Montego Bay and Ocho Rios. For more information, please visit: www.cbfaceyfoundation.org